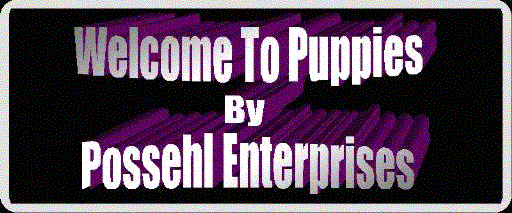 COCKAPOO SALE!
ANY COCKAPOO
PURCHASED AND PICK UP
NOW THROUGH 9/30/23
IS $539 PLUS TAX
NOT VALID ON ANY PREVIOUSLY PURCHASED PUPPIES
PRICING AS POSTED
ON EACH
INDIVIDUAL PUPPY
TOYS AND OTHER ACCESSORIES THAT WE HAVE
AVAILABLE ARE PICTURED ON OUR FAQ PAGE
ACCESSORIES NOW AVAILABLE FOR SHIPMENT
PICTURED ON THE KHERRY BLOSSOM PAGE!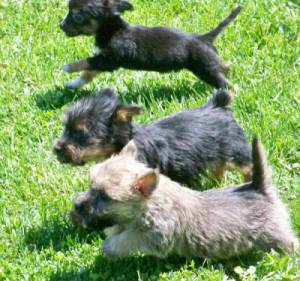 ON YOUR MARK....
You are welcome to view pictures of puppies
purchased here under the PAST PUPPIES links.
These are our puppies
Each puppy is loved and socialized
from the moment they are born here
by both families involved in their daily care.
This is our home.
We are not a broker or pet store.
We do not find homes for other breeders' puppies.
We have been raising our own quality puppies since 1993.
YOU ARE WELCOME TO CALL MONDAY THRU SUNDAY
FOR INFORMATION OR TO ARRANGE AN APPOINTMENT
BETWEEN 8:30 AM & 8:30 PM
PLEASE LEAVE A DETAILED MESSAGE IF YOU DON'T REACH US
WE ARE AVAILABLE BY APPOINTMENT ONLY
TO MEET PUPPIES
WE ACCEPT CASH
OR
VISA/MASTERCARD
no checks
WE DO NOT SHIP
Hello Everyone!! Welcome to our puppy site. We are located 20 minutes north of Albert Lea, Minnesota and have been breeding since 1993. We are devoted to the quality care and health of each and every puppy. We believe that a clean, relaxed environment, not to mention lots of love and attention, are essential to the well being of our dogs and puppies.
All purebred puppies are registered with America's Pet Registry, Inc.
All of our dogs have wonderful dispositions and are carefully bred to ensure that they are happy, healthy, and free of genetic defects. We strive to breed the very best puppy we can.
Our puppies are vaccinated and de-wormed before going to their new homes. They each get a kennel cough vaccine at six weeks of age, five way puppy vaccine at six, nine and twelve weeks of age, and de-wormed at two, four, six, nine and twelve weeks of age.
Each puppy comes with a one year written congenital health guarantee and a puppy wellness check up.
Every puppy is covered by the MINNESOTA PUPPY LAW
Sale pricing is not valid on previously purchased puppies!
Puppies by Possehl reserves the right to refuse to sell to any person or persons for any reason, we take great pride in finding the best homes for our puppies!!
MN484552